ID advies verkoopt, levert en installeert software op het gebied van boekhouding en automatisering. Vaak wordt maar een deel van het softwarepakket gebruikt. Met mijn jarenlange ervaring zorg ik ervoor dat u het maximale uit uw softwarepakket haalt. Dus wilt u ook tijd en geld besparen? Ik zet de puntjes graag voor u op de 'i'.
De meeste softwarefabrikanten bieden naast eenmalige aanschaf de mogelijkheid de software per maand te betalen. Uit ervaring weet ik dat er nog steeds bedrijven zijn die bij de verkoop van software niet kijken naar wat een klant werkelijk nodig heeft. Ik kijk altijd eerst naar de behoefte van de klant en daarna kijk ik welke (versie van de) software daar bij past.
Optimale inrichting software
Om zoveel mogelijk uit uw software te halen is het belangrijk om deze op een goede manier in te richten. Ik kijk samen met u naar uw wensen en/of werkwijze en probeer de software daar zoveel mogelijk op af te stemmen. Als dat niet lukt, dan kijk ik samen met u of we een andere werkwijze kunnen vinden om de software zo optimaal mogelijk te gebruiken.
Uitleg en instructie aan de eindgebruiker
De meeste software is zeer gebruiksvriendelijk. Toch kan instructie en/of uitleg van de software nodig of wenselijk zijn. Ik betrek mijn klanten graag bij de inrichting van de software, zodat u gedurende de implementatie al de nodige ervaring op doet. Indien nodig verzorg ik trainingen aan eindgebruikers of maak handleidingen.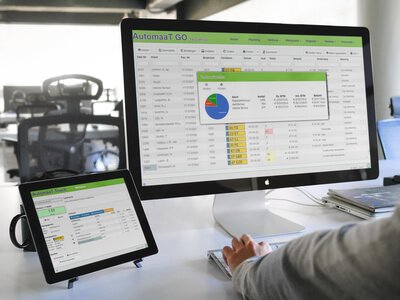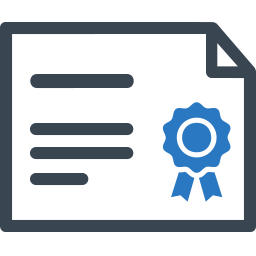 Werkwijze

Deze is er op gericht om samen met u het maximale uit de software te halen. Software moet voor u werken en niet andersom.
Instructie

U ontvangt een uitleg in begrijpelijk Nederlands. Computerjargon is bij mij uit den boze. Dat laat ik graag aan anderen over.
Optimale inrichting
Gebaseerd op uw eisen/wensen gaan we samen aan de slag met de inrichting van uw administratie, zodat u zo snel mogelijk aan de slag kunt.